Your Trusted Metal and Shingle Roofing Experts in Austin, TX
At CV Roofing LLC, we have a story that started with an idea: to provide the local community with the roofing services they deserve.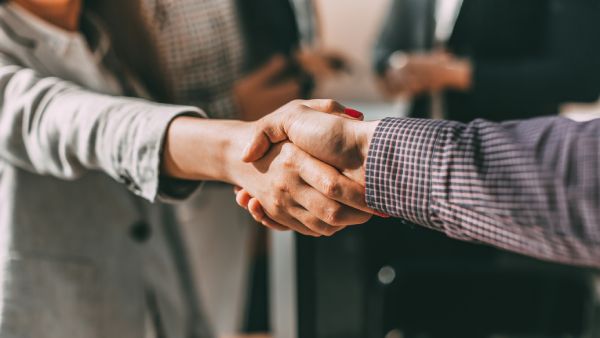 Our founder noticed a gap in the market where homeowners were often left disappointed with unreliable warranties and a lack of response from contractors they trusted. 
That's why we are here: to offer superior metal and shingle roofing services in Austin, TX, that you can rely on.
Our Story
Our founder started as a day laborer and worked his way up to become a subcontractor, and now the proud owner of CV Roofing LLC.
Our cherry-picked team of industry-leading Austin roofers are experts in their field, with extensive knowledge and access to top-quality materials and equipment.
We are also more than just roofers in Austin—we specialize in sheet metal fabrication and can handle any project, big or small.
Why Choose Us?
As a family-owned and operated roofing company, we take pride in our workmanship and offer a 5-year warranty on our services, no matter what. When you call us, you'll always speak with a real person, not a robot. We are committed to listening to your concerns and doing right by you, ensuring your complete satisfaction with our services.
At CV Roofing LLC, we offer a range of services to meet your roofing needs. Whether you need a small repair or a complete replacement, we have a highly competent and passionate team that can get the job done.
We also specialize in gutter restoration, helping you save on costly repairs by ensuring your gutters are clean and functioning properly.
In addition, we are experienced in insurance restoration and can serve as your consultant throughout the process.
Get a Free Quote Now!
Contact us today at (512) 629-4435 to schedule a free inspection and estimation. Trust CV Roofing LLC for all your metal or shingle roofing needs in Austin, TX.