Your Source for Expert Gutter Installation, Sheet Metal Hacks, and Roofing Insights by CV Roofing
At CV Roofing, we are not only experts in sheet metal, residential, and commercial roofing, but we also aim to educate our customers. Our blog is your go-to source for valuable insights and information on all things related to metal, gutter installation, and roofing services.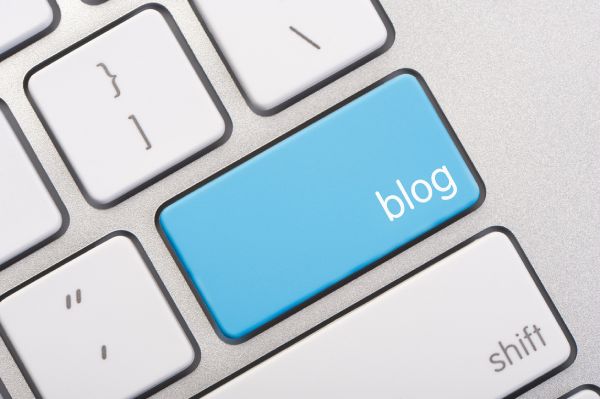 Contact Us for Your Roofing Needs
Don't leave your gutter installation and roofing needs to chance. Contact CV Roofing at (512) 629-4435 now for expert advice and reliable services. Let us help you protect your property with quality gutter installation and roofing solutions.