Residential Roofing Services in Austin, TX
We are your trusted residential roofing experts in Austin, TX. We specialize in providing reliable and professional roofing services for homeowners in the area. With over 20 years of experience, we have the expertise and knowledge to handle all your residential roofing needs.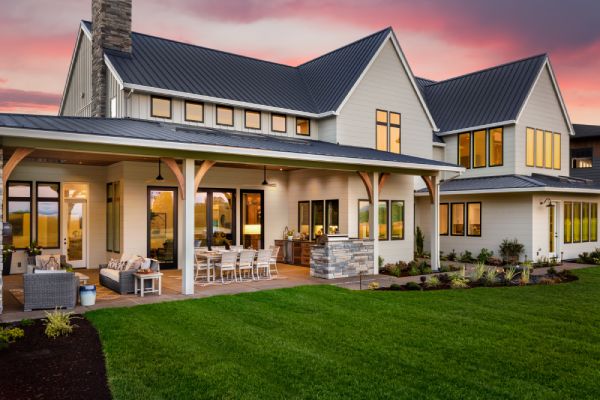 As a family-owned and operated business, we take pride in delivering personalized and superior services to our residential customers. Our team of skilled roofers uses high-quality materials and state-of-the-art equipment to ensure that your roofing project is completed to the highest standards.
Our Residential Roofing Services
Your home is your most valuable investment, and we are committed to protecting it with our top-quality residential roofing services. Whether you need a new roof installation, roof repair, or roof replacement, we have you covered. Our services include:
Shingle Roofing: We specialize in shingle roofing for residential properties. Our team has experience working with various types of shingles, including asphalt, wood, and composite, and can provide reliable and durable installation, repair, and replacement services.
Metal Roofing: We also offer metal roofing services for homeowners who want a durable and long-lasting roofing solution. Our team is skilled in metal roof installation, repair, and replacement and can provide custom solutions tailored to your specific needs.
Gutters: In addition to roofing services, we also provide gutter installation, repair, and cleaning services. Gutters are an essential part of your roofing system, and we can help you maintain proper functioning and prevent issues like water damage and overflow.
Insurance Claims Experts
Dealing with insurance claims can be overwhelming, but we are here to help. We have experience working with insurance companies and can guide you through the process, ensuring you receive fair compensation for your residential roofing repairs or replacements.
Call Now to Get Started!
Don't trust your residential roofing needs to just anyone. Contact CV Roofing LLC today at (512) 629-4435 to schedule a free inspection and estimation for your residential roofing project in Austin, TX.